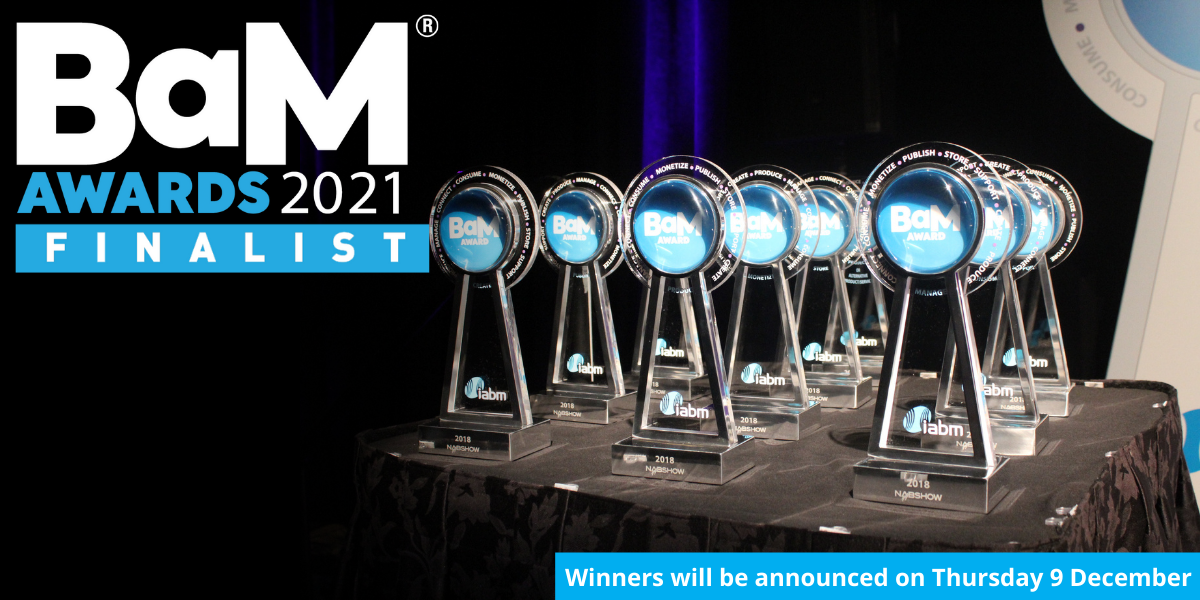 MoSMB Media Edition shortlisted in IABM Store category for IABM BaM Awards® 2021
Pune, India, November 29, 2021 – Ryussi Technologies, announced today that MoSMB Media Edition is a finalist in the "Store" category for the IABM BaM Awards® 2021. The IABM BaM Awards® recognize outstanding technological innovations that deliver real business and creative benefits and are widely recognized as the gold standard for rewarding Broadcast and Media innovation.
MoSMB ME, an RDMA-powered SMB (Server Message Block) server on Linux, is purpose built to meet the challenges of demanding 4K/8K Media and Entertainment workflows. MoSMB is enterprise-grade and has been architected for high availability and high scalability. It supports a rich set of features including signing, encryption, AD Kerberos authentication, Windows & POSIX ACLs, SMB Multi-Channel, SMB Direct, etc.
Furthermore, MoSMB comes in 2 flavors out-of-box – the first runs on any POSIX file systems and the other on any S3 compatible object storage. MoSMB also has a plugin architecture to support custom storage backends. In a cloud-centric world, the S3 flavor enables the cost benefits and scalability of cloud while leveraging the high speeds enabled by RDMA.
"As more media and entertainment companies make the transition to 4K/8K video production, NVMe and RDMA-based technologies become increasingly important." said Sandeep Bhambani, CEO of Ryussi Technologies. "MoSMB ME enables M&E storage vendors to provide ultra-fast 4K/8K solutions based on industry standard ethernet and NAS protocol with a dramatically reduced time-to-market."
Ryussi is offering a limited period evaluation license of MoSMB ME which can be obtained by visiting MoSMB Evaluation License.
About MoSMB
MoSMB (SMB with Mojo) is Ryussi's proprietary ANSI C SMB2/SMB3 server implementation on Linux. MoSMB has been purpose built to be a highly compliant, high performance, highly scalable server in user space. More information about MoSMB is available at www.mosmb.com.
About Ryussi
Ryussi specializes in Storage and Systems Software. The company is focused on Product Development. Its clientele include Fortune 500 companies and several startups. Over the years, it has worked on several challenging problems in the areas of Storage, File systems, Clusters & Networking. Website-www.ryussi.com Email- info@ryussi.com
Sorry, the comment form is closed at this time.